Please grab & support Andrea Benham's new single "Love You" on Apple Music - https://music.apple.com/us/album/love-you-feat-andrea-benham-single/1614455136
Love You, produced by John Kano and Matt Reid is now available on Itunes, Spotify, IHeartradio, Amazon music!
VTone's remix of You Might Be The One is out NOW!!!! 
Happy to announce  The Andrea Benham collection draws inspiration from some of my top tracks. The first piece in the collection pays homage to her latest track WALK AWAY which can be found on all major platforms such as Spotify. Be sure to check out Andreas Music and look out for more designs coming soon to her collection with @archileapparel 
https://www.archileapparel.com/collections/andrea-benham-collection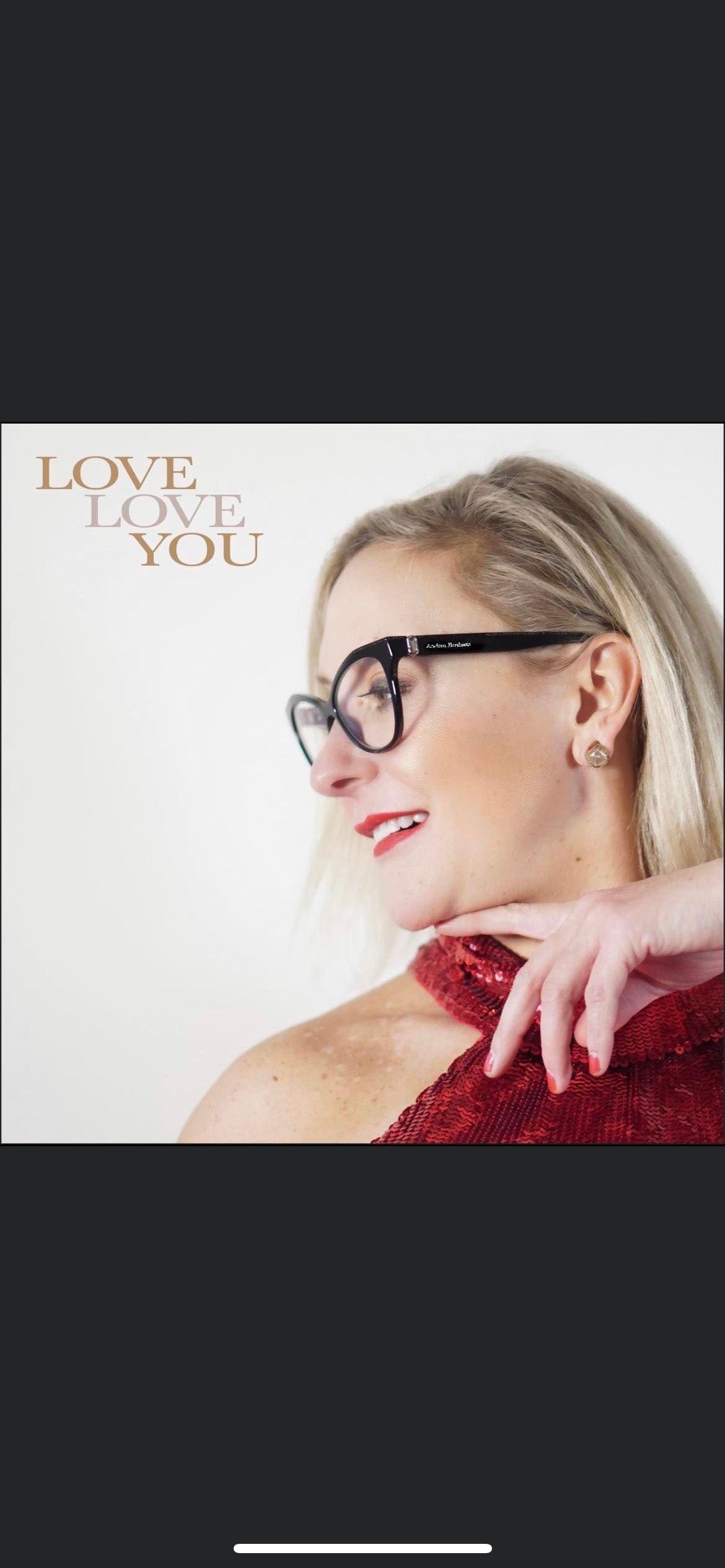 Andrea's new single, Love You, produced by Matt Reid and John Kano! Love You is now available on iTunes and Spotify. 
Love You is followed up by Andrea's last single, You Might Be The One in 2021 and Andrea's hit Walk Away, remixed by The Scene Kings which  is out on ITunes, Spotify, and IHeart Radio. Walk Away was up for Best Dance Recording Grammy Nomination. 
Andrea's single, I Got This is out on ITunes, Spotify, and IHeart Radio. I Got This was up for Best Dance Recording Grammy Nomination. I Got This - Single by Andrea Benham
https://itun.es/us/0CHNgb